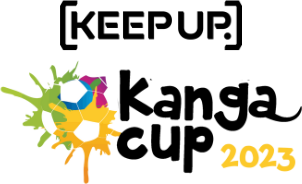 KEEPUP Kanga Cup 2023
Official Photo Registration
Is Now Open
Official Photography By Sports in Focus
As part of proceedings, McDonald's Kanga Cup would like all teams and players to take part in the Official Individual and Team Photography process.
Official Team Photos
By registering your team, you are hearby providing permission for McDonald's Kanga Cup to pass on player names to Sports In Focus for the sole purpose of taking your teams photos.
Congratulations. You are now registered!
More details regarding your photo shoot and schedule will be sent to you by email.
Oops! Something went wrong while submitting the form. Please try again, or contact our support team on 1800 8877 6787, or email at
[email protected]